Description
Who am I and why do I teach time management?
For over a decade, I've managed schedules, timelines, and calendars for artists and students. My background and training is in studio art and art history, and I have a knack for organization.
I'm the primary parent for my son, meaning for the last 3.5 years I've raised him and also kept a studio practice for my art (while taking about a year pause!).
I maintain a sane life around my husband, a professional musician, and his varied schedule.
I've studied time management and creativity voraciously, and taught it in my client practice for over 5 years.
I love thinking of time as a relationship we can feel harmony with, while keeping it real that we live by a 24 hour clock in our world!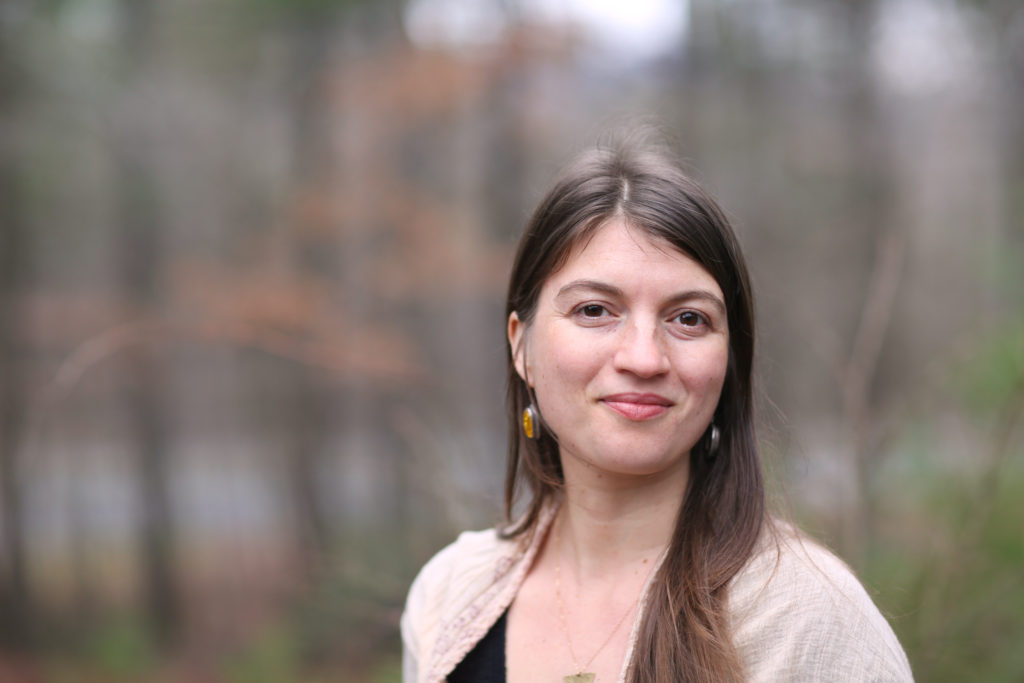 What my clients say:
"Rose has the ability to help you see things that you know you know but sometimes you bury." – Pam F
"Instead of beating myself up if I wasn't getting more done, I found a path to a grounded, healthy, flowing process. Rose is both a wonderful listener and holder of space, as well as an insightful and thought-provoking facilitator of creative growth." ~ Jana Kellam
"Rose opened a gateway for me to have a deeper, more enjoyable, more creative life." – Molly Rose