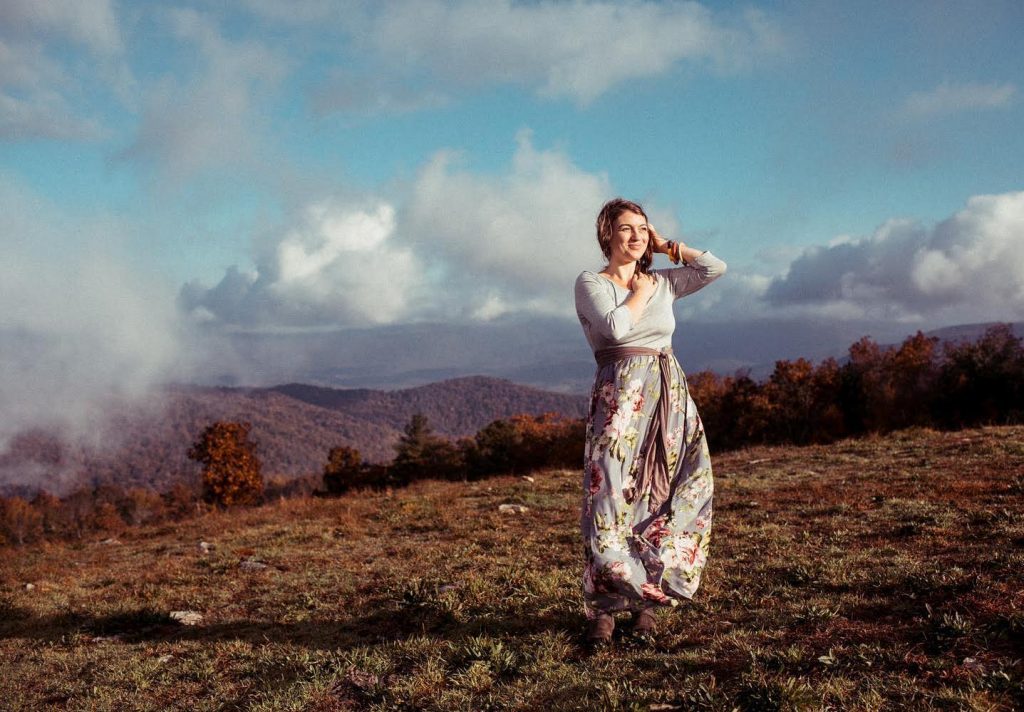 Stop searching.
Make art if you want to.
Trust what you can't see.
Believe in yourself like the fearless leader you seek.
In a time of global sorrow and chaos, I guide you to remember:
you matter
your creativity changes lives
you're making an impact for generations to come.
There's never been a better time to connect to your creativity.