A 6 month mentorship : an exclusive opportunity to get the support you crave as a creator.
Applications are now closed for 2019

. Contact me to be added to the waitlist if a space opens up.
Are you overwhelmed by too many ideas, and not enough time to see them through?
Do you fear taking on a new chapter of your life or business because you may fail?
Do you wonder when it will be your turn, or worry that your time is running out?
If so, the Supported Creator mentorship is for you.
This program is designed to give you solid foundation to define creative success for your lifestyle.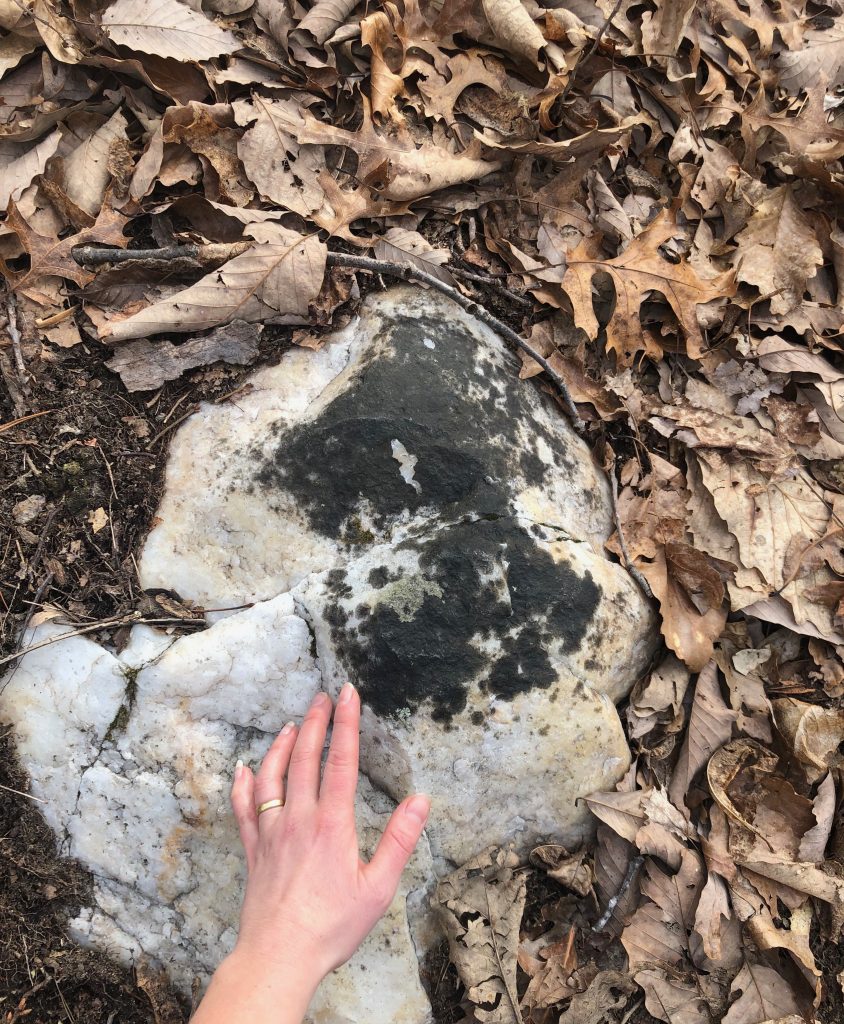 My areas of expertise for mentorship:
Practical advice on creating, organizing, and planning based on your unique needs
Clearing the mental clutter that keeps you from making your work
Motherhood and finding your creative voice while running a household
What your 6 month journey includes:
Full access to me via a private line with any questions you have throughout the month
One 45 minute call per month
One experiment per month to help you to feel support (like tracking your mood each day, etc.)

2 hour "retreat" call in your last month

Your own private web page with resources and ideas (I'll help you research a topic, too, I'm a trained researcher.)
A personalized workbook on tools and truths that apply to your life stage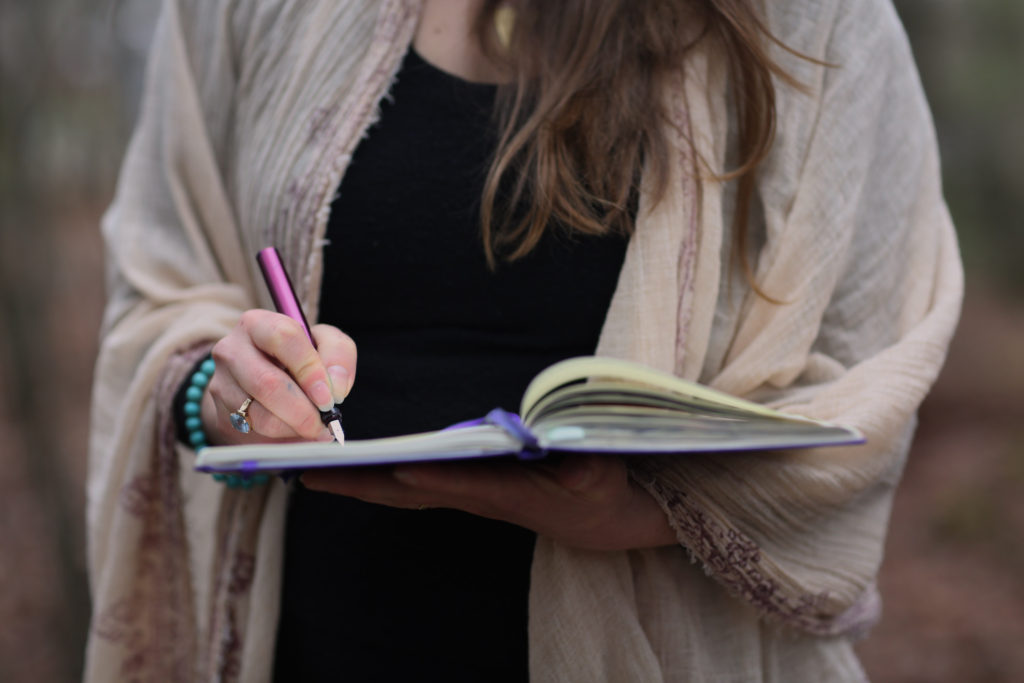 I see my students as individuals with their own unique path. No cookie cutter program or one type fits all success formula offered here – ever. 
My mentoring style:
I listen and reflect back to you what I hear. If you're struggling with an area or issue in your life, I'll ask you several nurturing questions to get to the core of what you're needing.
If you are looking for someone to tell you what to do — I'm probably not a fit for you.
If you ask me for help I'll give it to you. If you say what would you do? I'll tell you how I'd approach your question.
I like to provide resources, simple practices, and gentle instructions on what you are wanting help with.
I'm here for you. I believe every woman has a unique inner compass that only she knows how to read.
My role as a mentor is to remind you of the wisdom you keep in your body and soul.
Things you'll gain from this program:
Creative exercises to use in your personal life and your business
Perspective on what creativity and being creative looks like for you
 Trust that you are doing what you're meant to do with your life
Only a handful of spots available for this intimate mentorship. Please fill out this application and I'll send you more information (or even schedule a 15 minute intro call) if the program is right for you.
I can't wait to connect further.