Rose Candela: mama, maker, muser.
I believe we are all creators.
I see your true nature as living in creative freedom.
I am passionate about clarity. I want you to own your creative abilities, and love all of who you are.
I mentor women to use creativity effectively and proudly in their life. This transformative magic happens one-on-one through either a soul or business mentorship.
I make art and share it with you to remind you that you too can heal your life in the beauty you create.
I find joy every day, I write about it for you to gain joy in your every day on my blog.
My mission in my business is to help you seek, own, + practice creativity. I want to witness you find and follow your creative dreams.
I believe you have all the answers you need inside of you.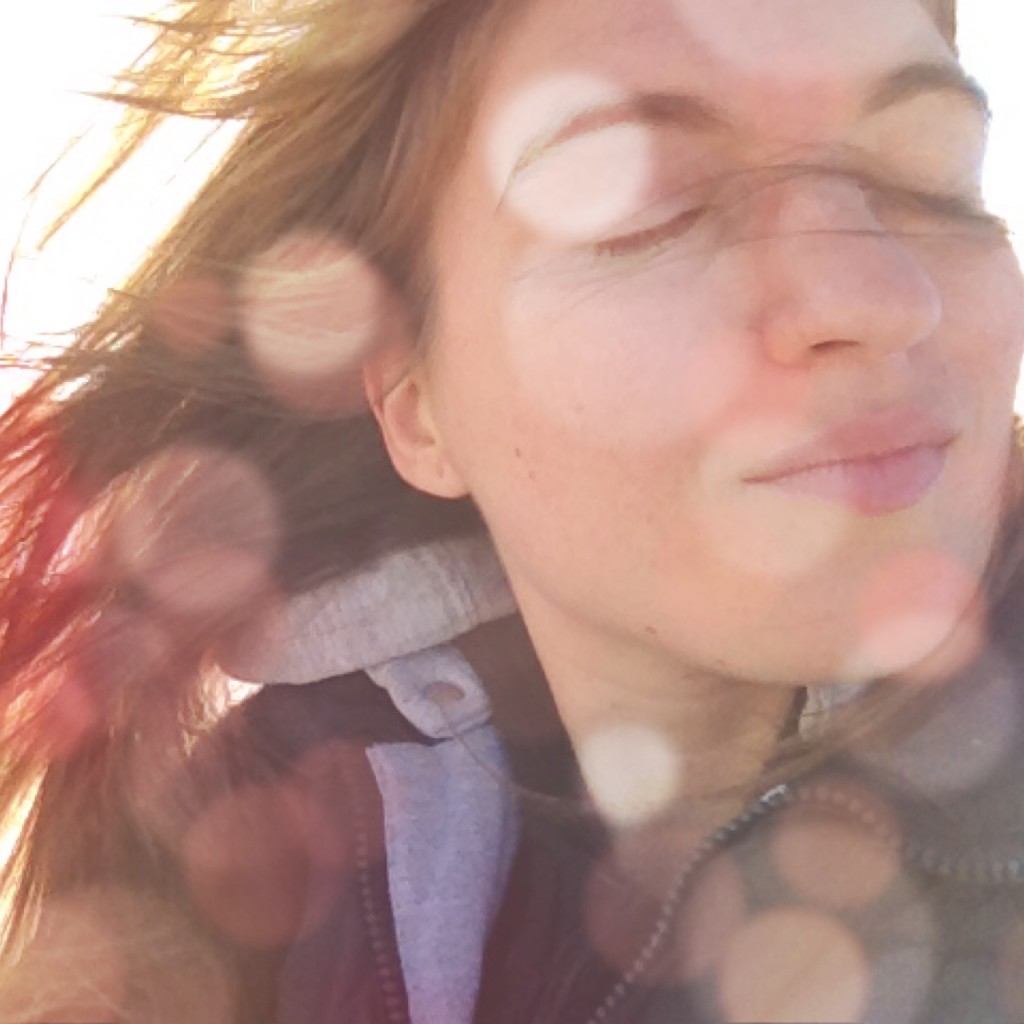 I am an Artist. I love creating with my hands in crafting, cooking, or crocheting(to name a few). I am a mentor. I am a blogger, I am a birth doula. I am an art historian. I am a dancer.
I am an introvert whose ideal party time is spent with the big blue sky above my head, beside my dearest, holding a cuppa wine in my hand all while engaging in listening and conversation.
I am a mama daughter, a sister, an auntie, and a wife to my muse Jason Moore. I live in a really old farm house which leads to surprises, like finding a goat skull in the garden or being visited by cute little field mice from time to time.
I dwell in the mountains of North Carolina, some of the oldest mountains on the planet Earth. There is a calm here that words can't even touch.
My story (today):
I come from a family of medical healers, thinkers, craftspeople, midwives, and makers. My paternal grandparents are from Sicily, and my maternal great grandparents are from southern Italy and Scotland; both families immigrated to the United States to find beauty and safety in a new world. Their bold and brave steps shape every cell of my body and soul. I am blessed to be from the people I call my family.
I am not one of those artists who knew from an early age she wanted to draw and paint all day. Though as far as I can remember I was interested in the art of human sciences and physiology. Because of this interest, by the time I was 17 I was a certified + registered nurse's assistant.
From an early point, my creative passion was found in supporting the well being of others.
As a young adult, I took a wild journey to find and own my sense of creativity. My creative dream birth story is not super dramatic, but it's real.
I used to give all my creative energy away.
How did I give it away? For some time in my early 20s, I wasted my creative energy on worry, fear, and feeling a victim to my life. Instead of seeing my own artistic ability to craft my life, I looked for it in others. I dated really prolific + creative people, and I supported other's dreams while denying my own. Slowly and surely, I was unconsciously sacrificing my creativity.
Why was I creating so much suffering inside myself?
From investigating this tough question (with the help of my family, friends and mentors), my life cracked open: I got laid off, I got dumped from across the Atlantic ocean, oh-me-oh-my things felt messy. I had no other choice but to surrender and go with the flow of my life.
From this messy and imperfectly perfect place, I found my personal sense of faith. I found my belief in creative power. I started to dance again and study yoga. I attracted the love of my life to me. I worked in situations where I could be myself. I trusted my ability to make art and create freely in my life.
I created this time in my life to be here + now: able to support you as you birth your unique creative dreams.
I am here for you.
Today, I combine all my story and my decades of experience as a creator of life to help you find your creative freedom.
Give yourself the gift of time and truth as you unlock your answers today. 
 
Formal bio:
Rose Candela is a trained Archive Specialist, Birth Doula, and Visual Artist through programs such as Joan Mitchell Foundation's Creating a Living Legacy and a D.O.N.A approved Birth Doula instructional program. She holds a degree with honors in Art History from the University of North Carolina, Asheville.
Today, she focuses her passions on sharing artful advice and wisdom on her blog.
Rose spends her free time creating a life with her baby son, making, practicing yoga, journaling, spending time with her family and friends, and dreaming deeply for the bright future before us all.