Hey love, I'm Rose. I'm so glad you're here.
For close to 20 years, I've been paid to manage schedules, timelines, and deadlines for artists and students.
Yet, I've always ended up helping people remember that time is a relationship, not just a system we're victim to.
My background and training is in studio art and art history. My thesis title was: Political Graffiti Art in Latin America and Reevaluating the Art Historical Structure.
Enough said, right? I've been trying to reformat how we show up in the world since day one.
I have a knack for organization, but not in the pinterest worthy way.
I seek to find a way that each individual can organize their life according to their unique set of circumstances.
My circumstances: I'm the primary parent for my son, meaning for the last 3.5 years I've adapted my schedule to fit his needs and to caretake his formative years. (And to swing from a lot of monkey bars, who am I kidding?)
I maintain home and family life around my husband, a professional musician, and his varied schedule (where are my freelancers at?!).
I've also kept a studio practice for my art, even while taking about a year pause to figure out who I am and what I want to do. Still figuring that one out, but…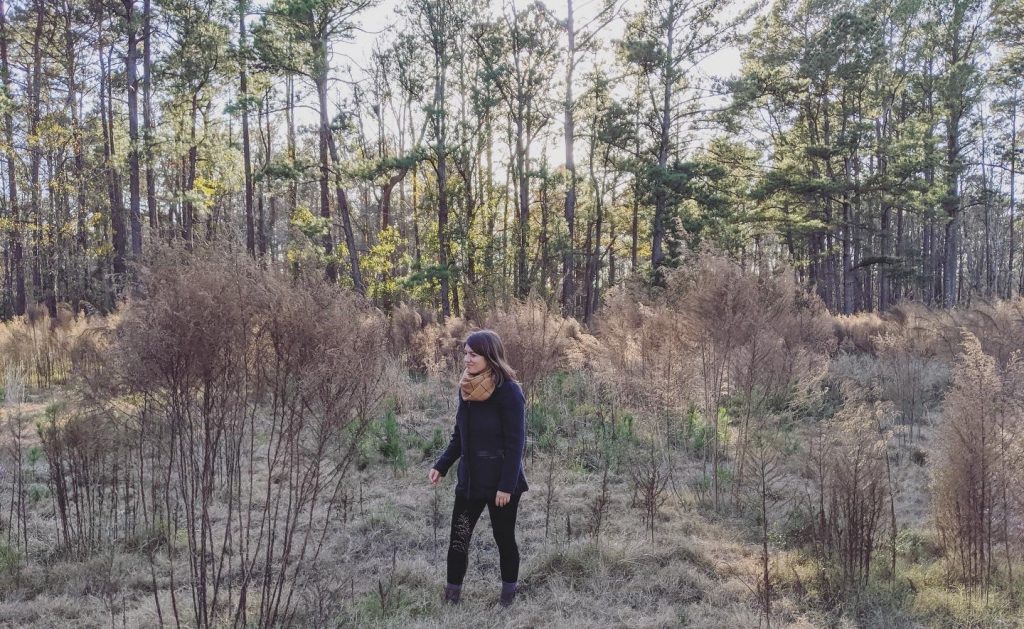 This wandering phase of my life has taught me the most about time management. More than my work on college campuses, in museum halls, or behind an administrative desk…mothering (and my intense rite of passage into motherhood) and managing a home has taught me the most important data about time: nothing is ever in my control besides my relationship to chaos.
In the past 5 years, my client practice has brought all types of women into my life who are strong, independent, and free thinkers. They also struggle with time management, and feel pretty disorganized about their creative practice. Does that sound like you?
Heck, it sounds like me sometimes too.
Through my time management for creative protocol (aka TMCP? still trying to figure that out), I teach how to feel present, grounded, and at peace while pursuing your wild and passionate dreams.
I love thinking of time as a relationship we can feel harmony with, while keeping it real that we live by a 24 hour clock in our world!
I offer personalized consulting on time management, and over 215 blogs on finding time for what matters most.
Welcome. No matter what you gain from your visit here, I want you to remember you're not alone. Ever. Tell me a bit about you by sending me a note here. I love hearing from you.

Rose Candela is a mother, trained art historian, artist, and teaches time management to creatives and leaders.
She believes your life has a unique rhythm, so why not make art according to your uniqueness? She lives in Asheville, North Carolina with her husband and son.
Contact her here with questions and proposals.
How we spend our days, of course, is how we spend our lives." Annie Dillard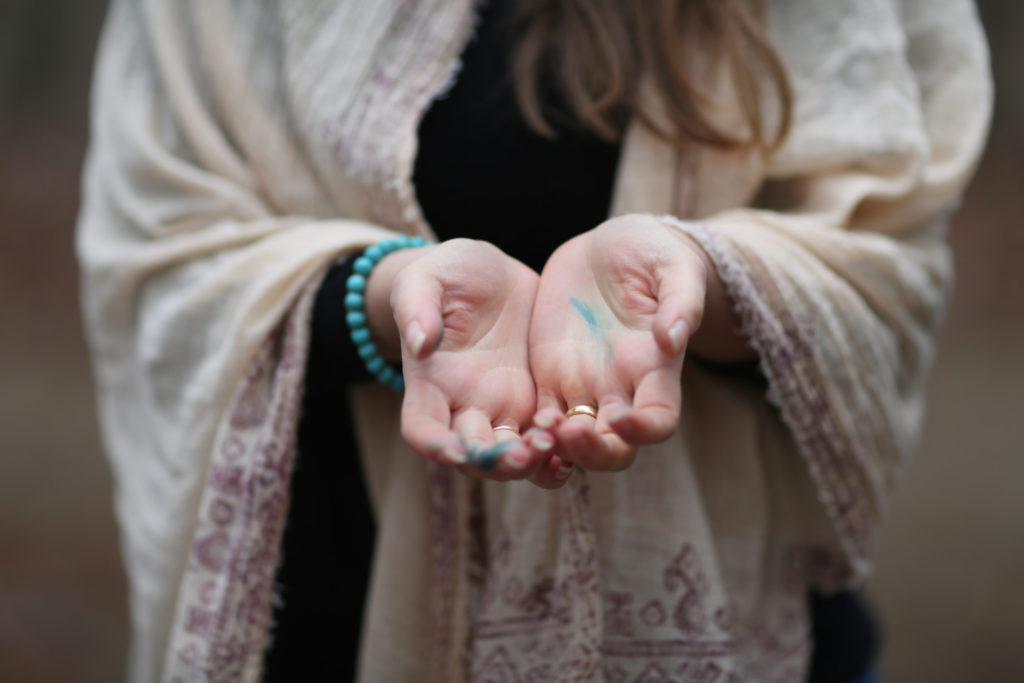 Every exit is an entrance somewhere. Tom Stoppard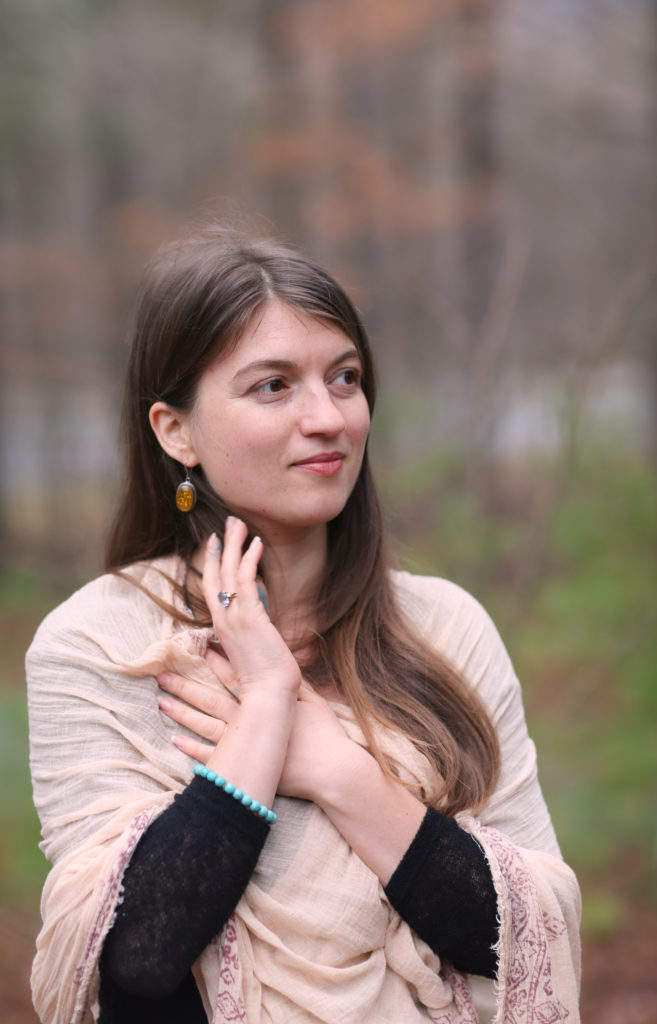 Images by the talented and wise Emily Nichols.
Rose Candela