Hey love, I'm Rose. I'm so glad you're here.
I'm here to help you claim your ideas as important, valid, and necessary to change the world.
My background and training is in studio art and art history. My thesis title was: Political Graffiti Art in Latin America and Reevaluating the Art Historical Structure.
Enough said, right? I've been trying to reformat how we show up in the world since day one.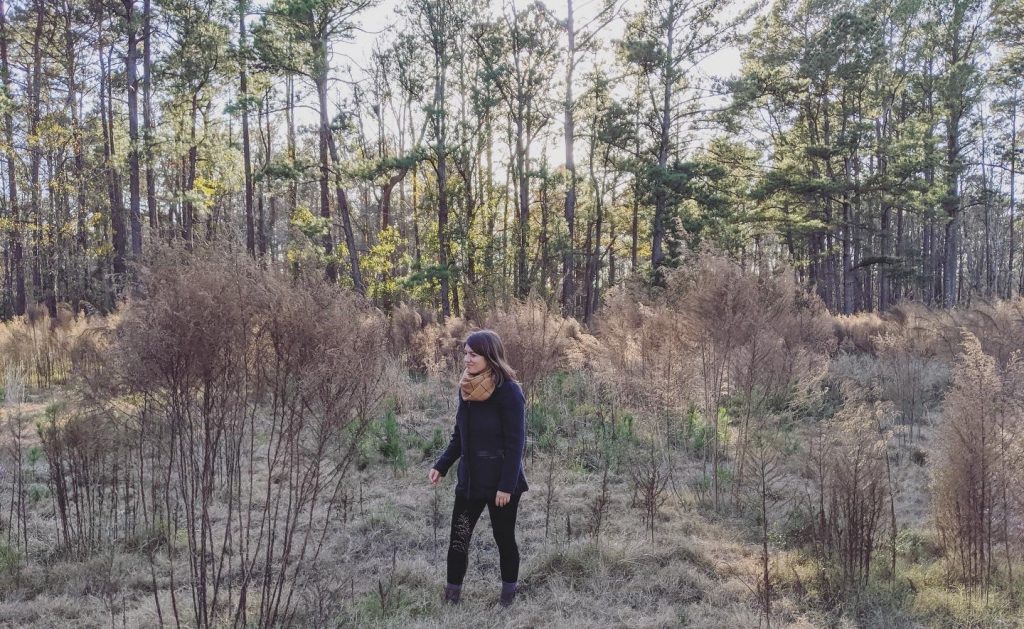 More than my work on college campuses, in museum halls, or behind an administrative desk…mothering (and my intense rite of passage into motherhood) and managing a home has taught me the most important data about life: we can show up powerfully even when things feel totally out of control.
In the past 10 years, my work practice has brought all types of people into my life who are strong, independent, and free thinkers.
They also struggle with making time for the simple and pleasurable things of life. Does that sound like you?
Heck, it sounds like me sometimes too.
Through the many branches of my work, I teach you how to feel present, grounded, and at peace while making your ideas come to life.
I offer personalized research, a time management membership, my magical art, and over 215 blogs on finding your voice in the world.
Welcome. No matter what you gain from your visit here, I want you to remember you're not alone. Ever. Tell me a bit about you by sending me a note here. I love hearing from you.

Rose Candela is a mother, trained art historian, artist, and works with creative leaders who want make a change in the world.
Contact her here with questions and proposals.
How we spend our days, of course, is how we spend our lives." Annie Dillard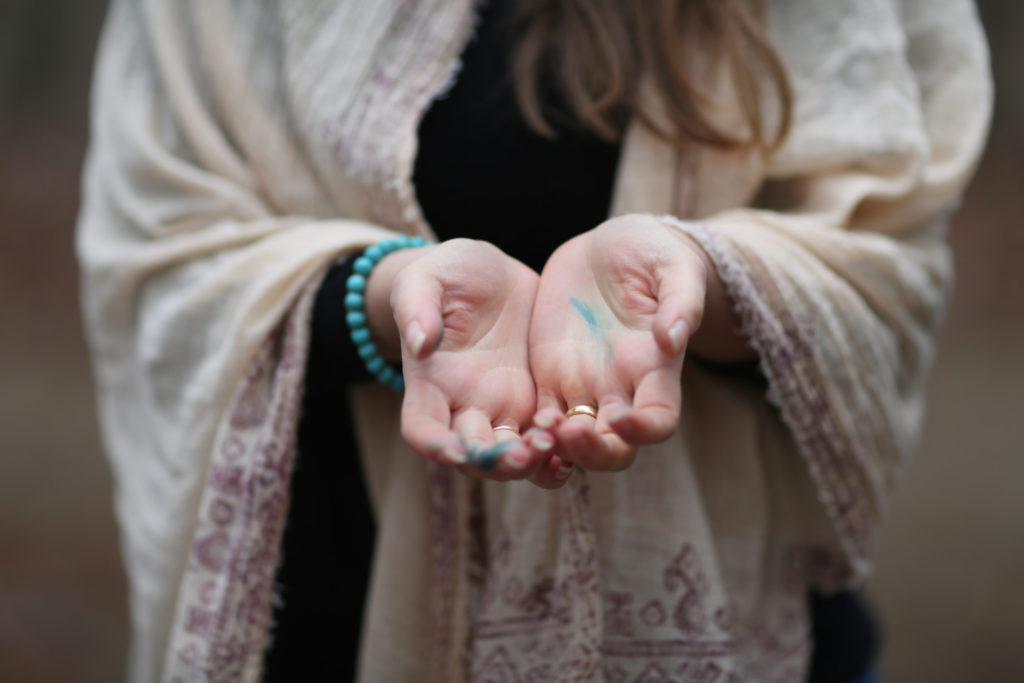 Every exit is an entrance somewhere. Tom Stoppard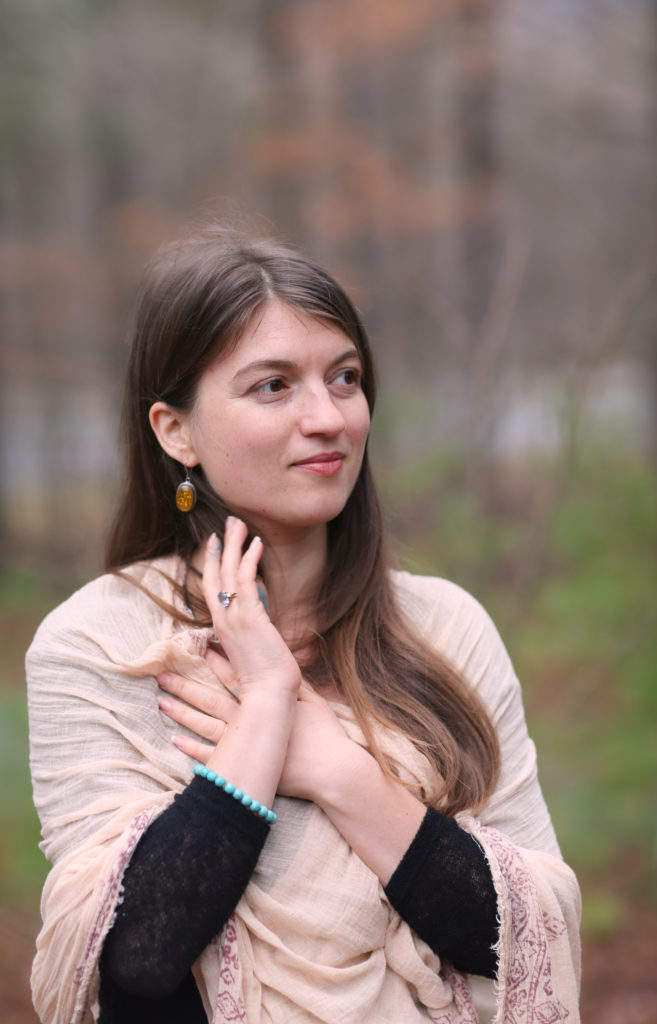 Images by the talented and wise Emily Nichols.
Rose Candela